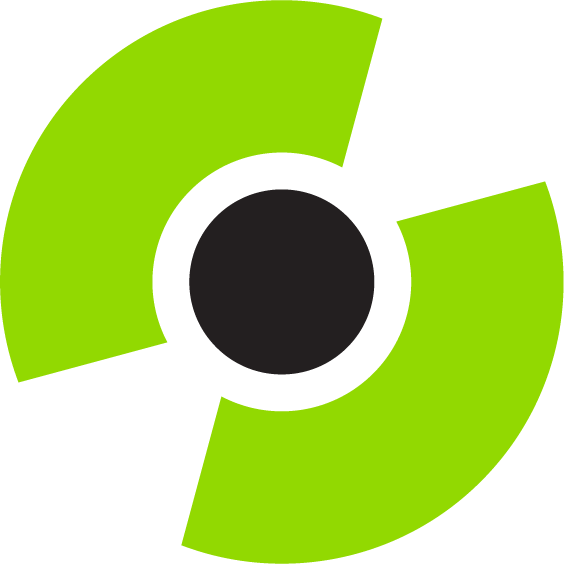 City Talks from Centre for Cities explores the key issues facing cities and towns in the UK and beyond. Host Andrew Carter interviews leading thinkers in the urban policy field, as well as experts from Centre for Cities about their research and ideas on improving the economies of cities and large towns.
Episodes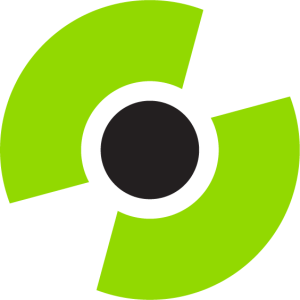 Friday Oct 26, 2018
Friday Oct 26, 2018
The subject of this episode is the future of local government in UK cities, or to put it another way — is your council about to go bust? Should you be worried? And what should be done about it?
To debate these questions, Andrew Carter is joined by Professor Tony Travers from the London School of Economics and Emily Andrews and Martin Wheatley from the Institute for Government.
This episode is part of the Centre for Cities City Talks series, please rate, review and share the episode if you enjoyed it.