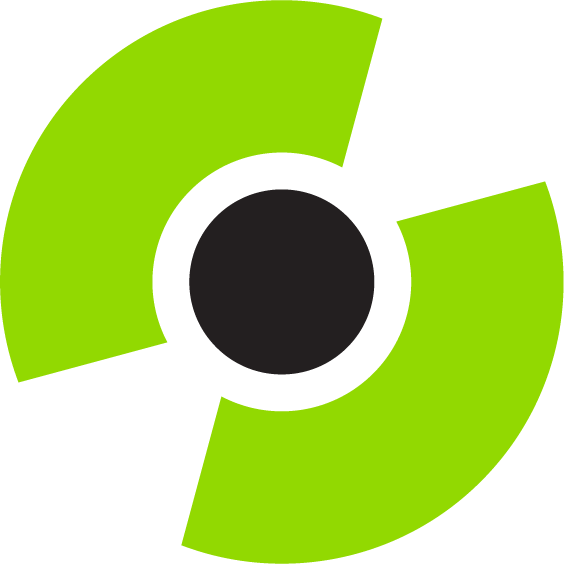 City Talks from Centre for Cities explores the key issues facing cities and towns in the UK and beyond. Host Andrew Carter interviews leading thinkers in the urban policy field, as well as experts from Centre for Cities about their research and ideas on improving the economies of cities and large towns.
Episodes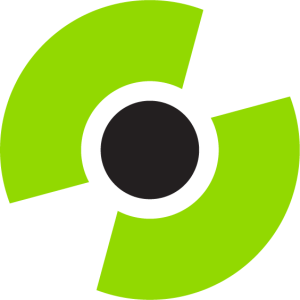 Friday May 04, 2018
Friday May 04, 2018
Are Britain's big city regions moving towards, or away from, having more integrated transport systems?
To address this question, our host, Andrew Carter, was joined by Vernon Everitt, Managing Director, Customers, Communication & Technology at Transport for London, and Jonathan Bray, Director of Urban Transport Group, which is the membership organisation for the country's big city region transport authorities.
A recent report by Urban Transport Group — 'Number crunch: Transport trends in the city regions' — which sets out the travel patterns of the past decade and projects future trends, provides a basis for the discussion. You can download the report here:
http://www.urbantransportgroup.org/resources/types/reports/number-crunch-transport-trends-city-regions
This episode is part of the Centre for Cities City Talks series, please rate, review and share the episode if you enjoyed it.