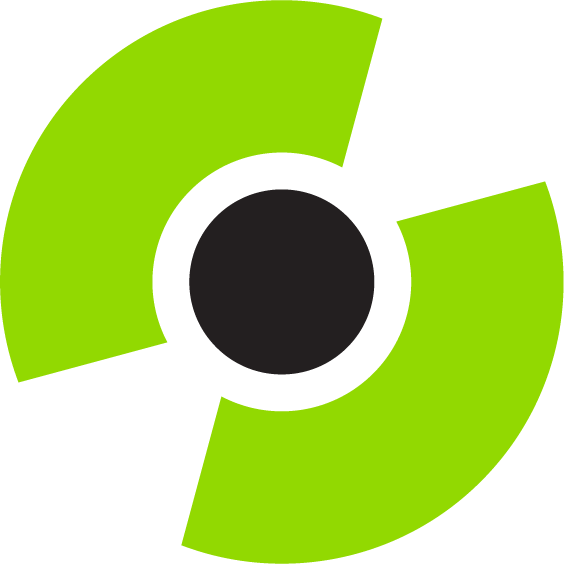 City Talks from Centre for Cities explores the key issues facing cities and towns in the UK and beyond. Host Andrew Carter interviews leading thinkers in the urban policy field, as well as experts from Centre for Cities about their research and ideas on improving the economies of cities and large towns.
Episodes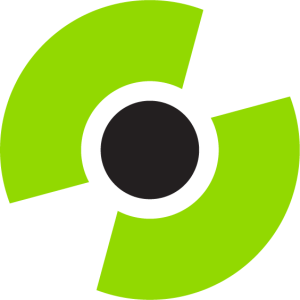 Monday Jan 24, 2022
Monday Jan 24, 2022
This year's Cities Outlook looks in-depth at the state of UK high streets to get a sense of the short-term impact of the pandemic on Britain's town and city centres and the long-term consequences and implications this has for the Government's levelling up agenda.
Our research shows that over the past two years the pandemic has cost some places nearly a years' worth of high street sales. However, not all places have been affected equally by the pandemic and as such the fate of the high street is not so clear cut.
For this episode of City Minutes, Senior Analyst Kathrin Enenkel and Analyst Valentine Quinio join Chief Executive Andrew Carter to set out the main findings of the research. They explore key high street trends and behavioural changes, and discuss what implications these have for the future of our city and town centres.