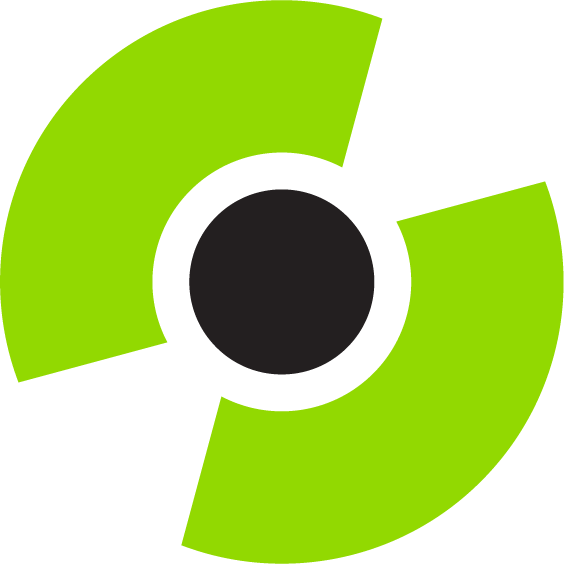 City Talks from Centre for Cities explores the key issues facing cities and towns in the UK and beyond. Host Andrew Carter interviews leading thinkers in the urban policy field, as well as experts from Centre for Cities about their research and ideas on improving the economies of cities and large towns.
Episodes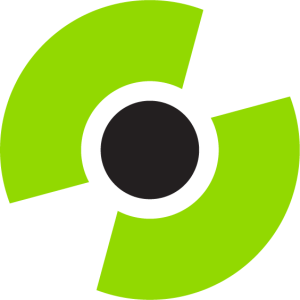 Friday Nov 12, 2021
Friday Nov 12, 2021
Centre for Cities' recent research conducts the first comprehensive comparison between transport networks of large British cities and their Western European competitors. It reveals that poor urban transport costs the UK more than £21 billion per year, with less than half of people in big cities outside of London able to reach their city centre quickly using public transport.
For this episode of City Minutes, Anthony Breach and Guilherme Rodrigues – authors of Centre for Cities' recent report – join Chief Executive Andrew Carter to discuss the differences between how European cities are planned and built in comparison to those in the UK, and the wider implications this has for the levelling up agenda.