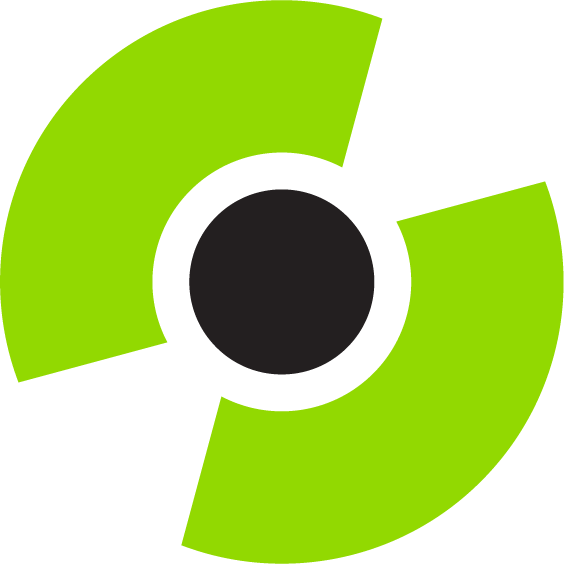 City Talks from Centre for Cities explores the key issues facing cities and towns in the UK and beyond. Host Andrew Carter interviews leading thinkers in the urban policy field, as well as experts from Centre for Cities about their research and ideas on improving the economies of cities and large towns.
Episodes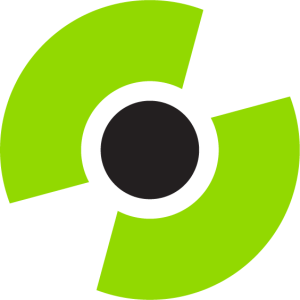 Wednesday May 24, 2023
Wednesday May 24, 2023
Chief Executive Andrew Carter is joined by Dan Graham, Professor of Statistical Modelling at Imperial College London, and Paul Swinney, Director of Policy and Research at Centre for Cities, who are both co-authors of a new Centre for Cities report, Office Politics: London and the rise of home working.
This episode is part of Centre for Cities' City Talks series. Please rate, review and share the episode if you enjoyed it.